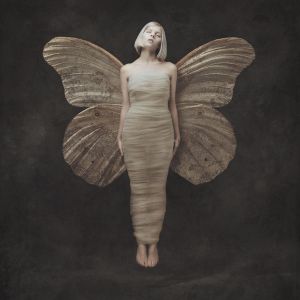 Die etwas exzentrisch auftretende Aurora Aksnes ist ein musikalisches Jungtalent aus Norwegen. Der Titel ihres ersten Albums "All My Demons Greeting Me as a Friend" unterstreicht ihren leicht verrückten Hang zur theatralischen Inszenierung.
Dies alles bleibt jedoch in einem sehr sympathischen Rahmen. Frau Aksnes Stimme ist sensationell, die Songs eingängig und sehr gut instrumentalisiert.
Meine Lieblingstitel auf dem Album sind: "Winterbird", "Murdersong (5,4,3,2,1)", "Warrior" sowie der bekannte Song "Running with the Wolves".
Bin sehr gespannt auf die weitere musikalische Entwicklung von Aurora!